The health domain is facing a number of challenges globally; the population is increased and people are getting older, which increases the overall demand for healthcare. On the other hand, regulatory pressures increase the burden of administration while urging to keep costs at a minimum. Finally, while technology is gaining more traction in the field of personal health, professional healthcare organizations are oftentimes reluctant to adopt innovation on a large scale.
Almende aims to facilitate innovation. Click on one of the tiles below if you wish to learn more about one of our health projects.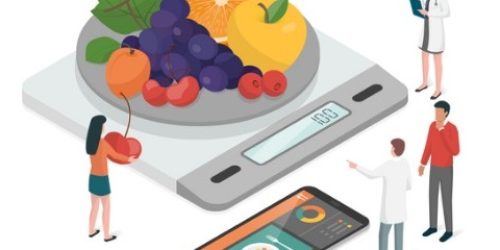 Autonomous and easy-to-use tool for monitoring of personal food intake and personalised feedback.
Need specific information regarding our health domain? Please contact our senior consultant for more information.