ALMENDE INVESTMENTS
Almende Investments develops ideas that are fueled by self-organization, originating from our R&D activities and field experience. We actively develop these ideas to create solutions that encourage collaboration, communication and learning between groups of people, generating societal impact.
Our spin-offs are partnerships: together, management teams and Almende Investments move the company forward into the next phase. We are hands-on in sharing our business, technical and financial experience with management teams. In addition to this, we have an extensive network of domain partners and expertise centers.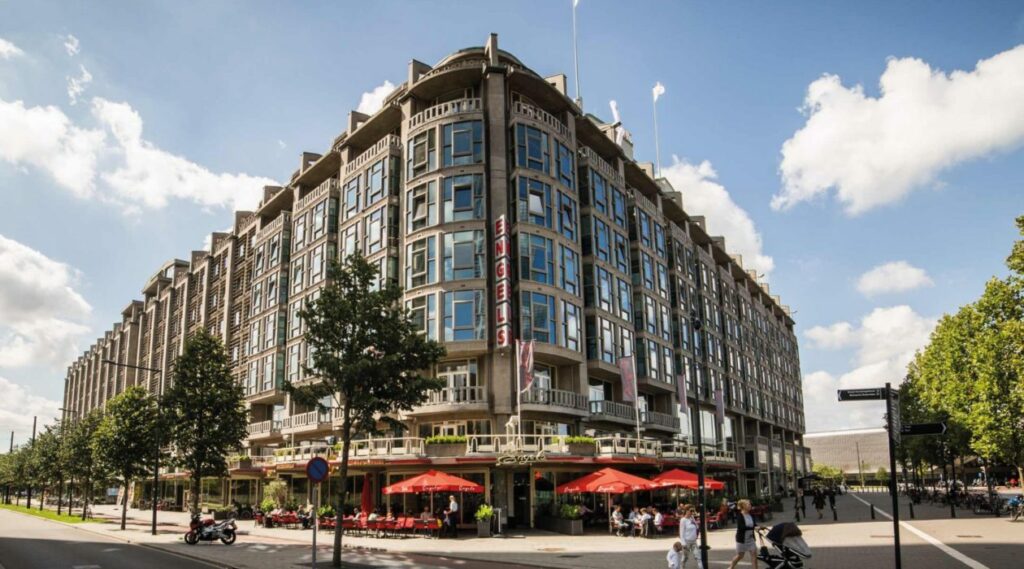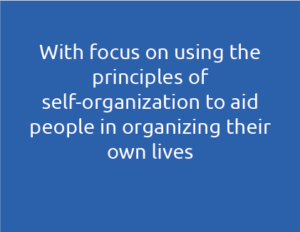 We are active as an incubator of innovative ideas and companies, our initiatives. Our initiatives operate in the domains Healthcare, IoT and Communication. Our overarching ambition in these domains is organizing networks based on the principles of self-organization. We want to make an impact and influence the world of tomorrow by creating innovative IT solutions to enlighten and empower people to make life easier. Take a look at our initiatives and domains to find out more.
ENTREPRENEURSHIP
For Almende, entrepreneurship equals taking risks grounded by a solid business case and technical design. Our team is composed of current and former entrepreneurs who have firsthand experience in organizing and scaling up technology-driven companies and who take an active role in the guidance and coaching of our spin-offs.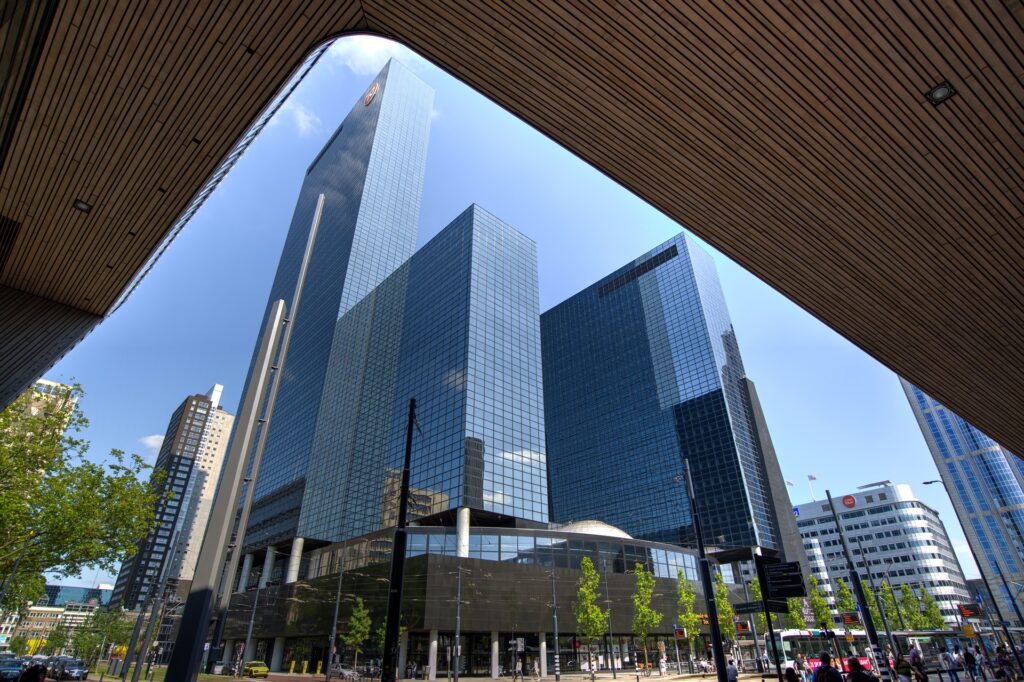 IMPACT
Realizing impact is the central goal of our activities. This goes beyond financial impact – we want our spin-offs to contribute to making the world a better and more connected place. For instance by driving back administrative burdens, opening new communication channels, and enabling people to make more informed decisions.
TECHNOLOGY ENABLED
Almende is a technology company at heart most of our staff have a technical background and we have more than 20 years of experience in realizing technical innovations from initial proof-of-concepts to commercial products and services. This makes us experts in applying technology to remove barriers and solve problems driving today's societal challenges, such as the aging population, climate change, and inequality.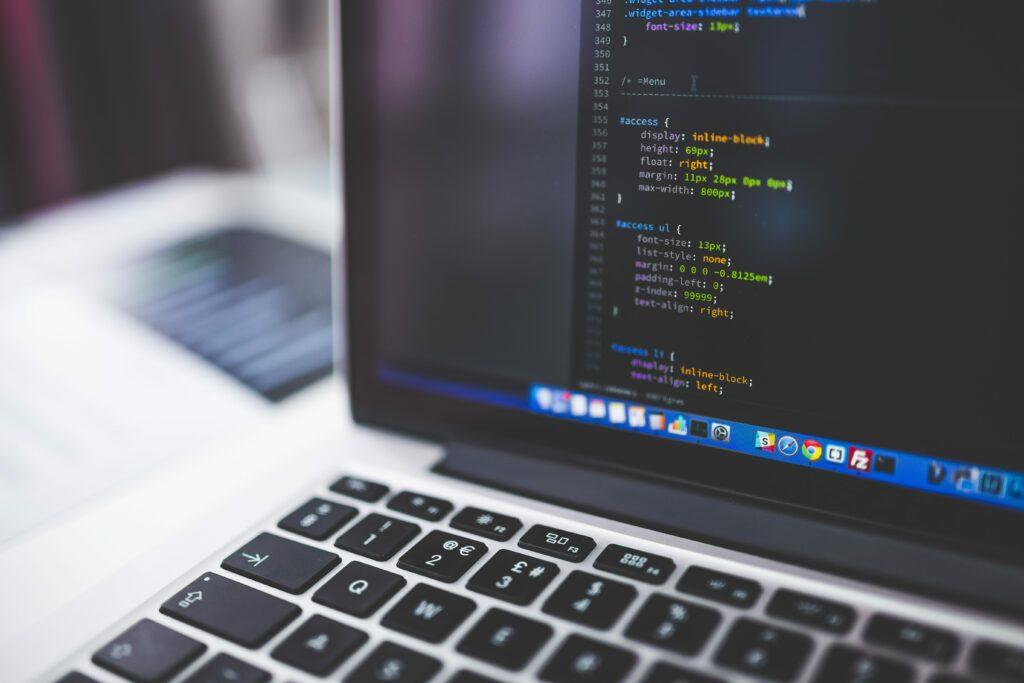 We are a diverse, driven, entrepreneurial team.  Using the principles of self-organization, we handle swiftly and think in terms of solutions.
Would you like to know more about our initiatives or our expertise within the domains? Contact us and we can get a (virtual) cup of coffee.