The security domain entails both physical and digital security, with both domains becoming more intertwined in recent years. The advent of the digital age has introduced a number of security challenges that used to be virtually unknown; everything and everyone is connected, which makes it more crucial than ever to prevent malicious actions, both in the physical and in the digital world.
Almende aims to facilitate innovation. Click on one of the tiles below if you wish to learn more about one of our security projects.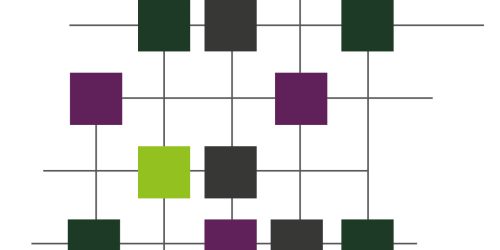 Toolset for companies that enables detection of fraudulent activities on the dark web and clear web.
Need specific information regarding our security domain? Please contact our senior consultant for more information.