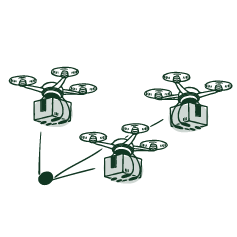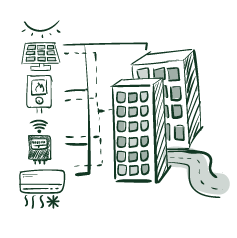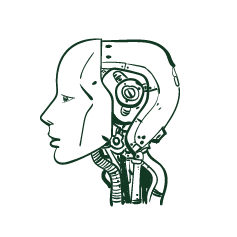 Almende is excited for the launch of Horizon Europe, the new framework program for research and innovation that will take shape in the coming years. Overall, the program emphasizes the role of citizens and end-users to create bottom-up projects, which strongly aligns with our own vision. Beyond that, significant emphasis is placed on increasing the ability to share and make use of data to enable better decision making, and on creating a smarter society through the application of digital tools. 
We have done a thorough analysis of each cluster under Pillar II (Global Challenges) and identified areas that align with our expertise and ideas for the future. Please follow the links below to our research agendas per cluster.
Almende has a strong link to companies, universities and SMEs within Europe stemming from our long-standing participation in a variety of research programs, including Horizon Europe's predecessor, Horizon 2020. If you are currently building a consortium, please feel free to reach out to us for a (virtual) cup of coffee to see if we could strengthen your ideas!
Need specific information regarding the project? Please contact our senior consultant for more information.