The mobility domain has changed considerably with the rise of mobility services such as Uber, the growth of the online retail industry creating a larger flow of deliveries, and the concept of self-driving vehicles and their integration in transport systems. These trends have tremendous impact on the sector, requiring the creation of new rules and control systems.
Almende aims to facilitate innovation. Click on one of the tiles below if you wish to learn more about one of our logistics projects.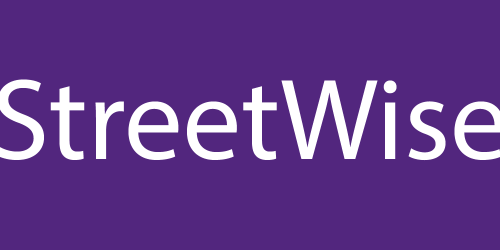 Connecting users with 'last mile' delivery agents to improve user experience and reduce delivery attempts.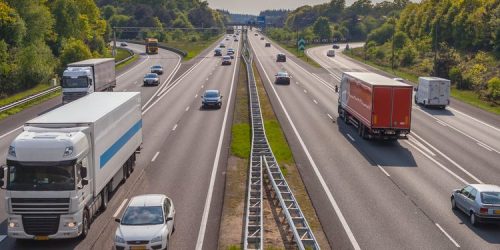 Creating a resilient model for logistics to handle autonomous vehicle traffic.
Need specific information regarding our logistics domain? Please contact our senior consultant for more information.