The energy domain has always been a balancing act between production and consumption; storing energy is expensive and inefficient, yet often necessary to act as a buffer for sudden spikes in demand or drops in supply. Households and offices account for a significant portion of energy consumption, but are often unaware of the drivers of this consumption. Finally, ecological pressures necessitate the shift to different, renewable energy sources which bring their own caveats to an already complex ecosystem.
Almende aims to facilitate innovation. Click on one of the tiles below if you wish to learn more about one of our energy projects.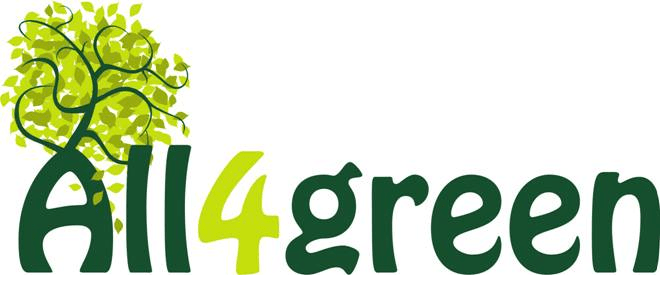 Creating a sustainable ICT ecosystem to use data centres to balance energy production peaks and dips.
Need specific information regarding our energy domain? Please contact our senior consultant for more information.