The manufacturing domain has changed considerably from the mass production of standardized product lines to the more recent trend of mass customization, and finally individual customization. This has been a source of challenges for the domain, mainly around allowing a large amount of flexibility for the end-user while keeping the advantage of production at scale.
Almende aims to facilitate innovation. Click on one of the tiles below if you wish to learn more about one of our manufacturing projects.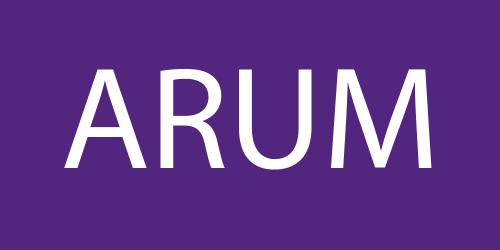 Improving planning and control systems of complex products using prediction and real-time control.
Need specific information regarding our manufacturing domain? Please contact our senior consultant for more information.