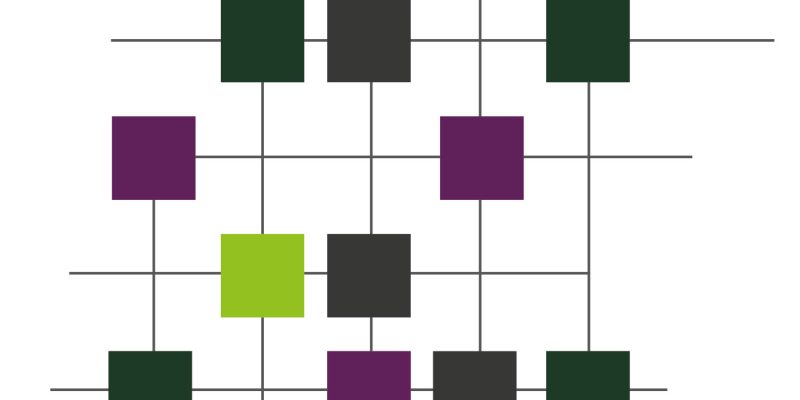 Scalable Interoperability in Information Systems for Agile Supply Chains
Duration: 1/2015 – 12/2019  Funding: NWO
Modern planning systems are often ill-equipped for multimodel and/or synchromodal planning of package flows in a logistics network. The research project SIISASC aims to develop technology for an open, federated system which allows logistics companies and their customer to share information and benefit from the situational awareness provided by IoT-enabled sensors. The system itself is able to assess various planning modalities in real-time to come up with optimal ad-hoc adjustments based on real-world deviations. In SIISASC, technology is built in three domains: 1. Data interoperability ensures that different planning systems are able to collaborate without requiring a significant amount of effort; 2. Multi-agent networks are used to create a flexible and scalable system by treating packages as autonomous agents that can determine their own routes; 3. Dynamic planning is concerned with planning in real-world settings, such as creating a hierarchical strategy where high-level plans are made first which can later be fine-tuned based on contextual factors.
Almende will use the insights of the project for the further development of its DEAL platform, which is used to relay information in logistical systems and perform dynamic planning.
The project aligns well with Almende's vision on the logistics domain, specifically when it comes to the issue of 'last mile' planning and information flows in logistics networks. The project also presents a practical use case for the DEAL platform which is developed by Almende.
Need specific information regarding the project? Please contact our senior consultant for more information.