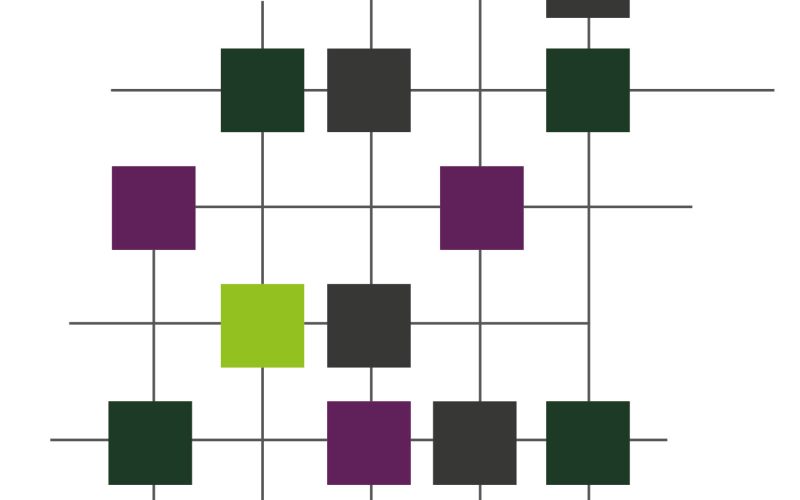 Self-organizing Intelligent Middleware Platform for manufacturing and Logistics Enterprise
Duration: 9/2010 – 5/2013  Funding: Artemis ASP4
The objective of SIMPLE was to create a middleware platform that will bridge the gap between different Wireless Sensor Network (WSN) and Radio Frequency ID (RFID) hardware platforms, and different business IT systems. In logistics and manufacturing, an ever-increasing need exists for precise tracking and monitoring of the location and conditions of assets. This is one of the reasons why interest in WSN has taken flight over the past decade.
However, the great diversity in both RFID and WSN hardware and software platforms raises the issue of interoperability. As goods travel from one company to another, goods and containers are equipped with different RFID tags or WSN nodes many times. Also, tags and nodes may need to take upon different roles during their lifetime, being attached to a specific item one time, but to an entire container of items another time.
Thus, there is a serious need for a middleware platform that allows nodes and tags of every type to fulfil different roles during the process of asset tracking and monitoring. On the other hand, different companies make use of different IT systems to manage their workflow. Again there is a need for a middleware system that is not only capable of translating data gathered by RFID tags and WSNs to business events but is also capable of communicating with the many different IT systems. The resulting platform was able to communicate business events inferred from sensor data, but also to receive feedback on the performance of the network of nodes and tags.
Almende was one of the smaller members of the SIMPLE project, but did have a prominent role. Almende was responsible for the self-organizing aspects of the to-be developed middleware. Self-organization is important when dealing with heterogeneity: when dealing with different (and yet to be developed) hardware platforms and business IT systems, the middleware has to be able to adapt.
Another aspect to which self-organization is important is sensor fusion and data aggregation. Typically, the business events that need to be generated are of such a nature that it requires the aggregation of data and the fusion of data of different modalities. For example, to detect whether a dangerous situation in a factory has emerged, one may need to combine readings from temperature, gas, and sound sensors. Finally, we developed a learning system that was capable of detecting anomalies in sensor data, and learning from user feedback, will be able to learn to aggregate data in a meaningful way.
The project contributed to our expertise regarding middleware platforms that facilitate connecting to heterogeneous data sources and fusing the results to draw meaningful conclusions. After SIMPLE, we applied the same approach in different projects as well as in the market-oriented ASK-Fast and CommonSense platforms which were exploited by our spin-off companies.
Need specific information regarding the project? Please contact our senior consultant for more information.