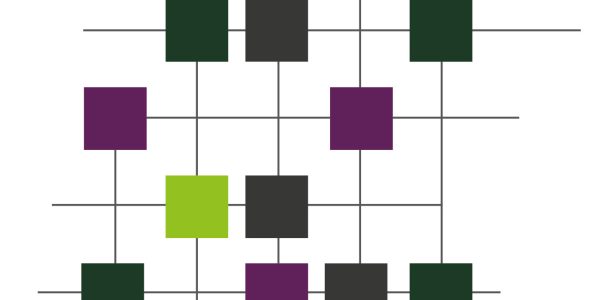 Using IoT-sensors to track valuable (medical) assets as they move through the chain
Duration: 10/2020 – 10/2022 Funding: Joint R&D effort
Partners: Almende, Undagrid
LokaPro is a joint R&D effort between Almende and Undagrid, which builds upon the ACAI-platform project but applies it to a different use case, namely that of tracking costly medical assets such as oxygen pumps as they move through the medical chain (e.g. from a hospital to a patient's home location).
In many cases, a medical asset is 'leased' from a supplier and frequently changes hands, either from patient to patient or from organization to organization. After all, if patients are discharged from the hospital they may nonetheless require certain assets such as wheelchairs or oxygen pumps, which they receive on loan. In practice, these assets are not always returned and are difficult for organizations to track, especially once the patient falls under another organization's responsibility.
Almende will extend the previously developed mobile SDK to be able to continuously scan for nearby assets, using the different sensor modalities provided by the smartphone (e.g. BLE, WiFi). In parallel, assets will be outfitted with beacons that create a fingerprint of nearby networks which allow the SDK to identify its proximity to a smart device. Once detected, a user of the mobile app can be informed to retrieve the asset.
The project allows us to advance our knowledge about localization and to apply principles about improving information access and sharing independent of pre-existing organizations. This involves challenges when it comes to privacy and security, which will be tackled.
Need specific information regarding the project? Please contact our senior consultant for more information.