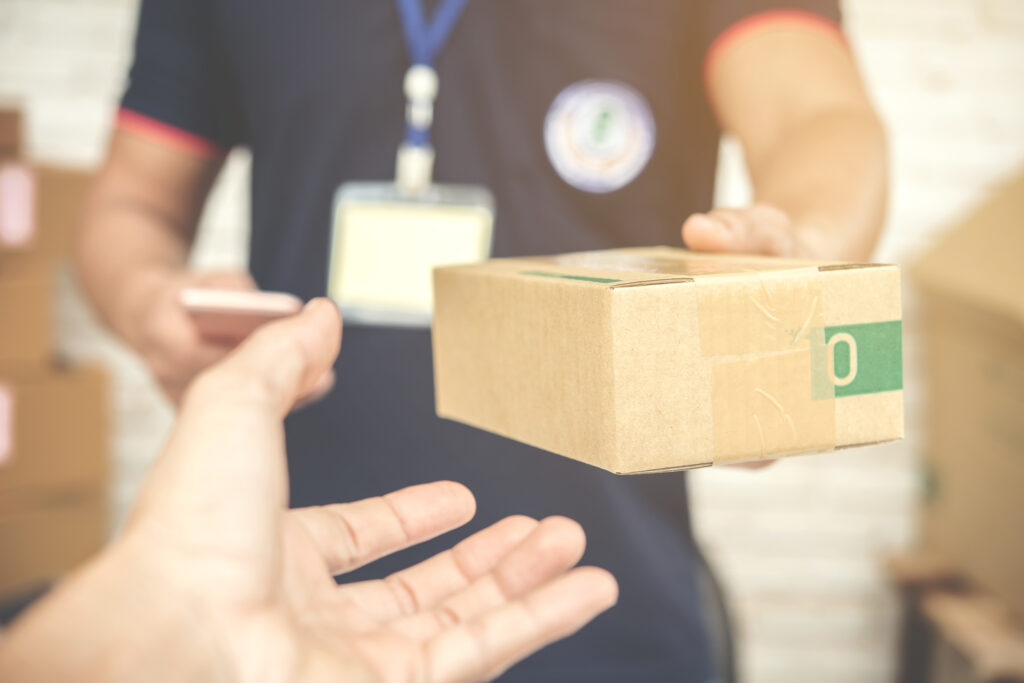 Distributed Coordination for Perpetual Planning
Duration: 1/2010 – 12/2013  Funding: Eureka
Current ICT systems used in the logistics industry make use of a priori planning: schedules are made days or even weeks in advance. Such systems are incapable of adapting to disturbances, changes or delays. Mobile services (repair, security), home delivery services and courier services are estimated to suffer a 20% inefficiency because of this. Not to mention the unhappy customers, who do not appreciate delays.
The DELIVER project intended to research, design and develop perpetual planning software for the logistics industry, which is capable of changing the plan when that is necessary. This requires a much stronger interaction with the "real world" than in a priori planning. The actual status of all entities and actors has to be monitored in order to identify disturbances and to facilitate coordination.
Naturally, incidents happen in every part of the process: drivers get sick, trucks break down, traffic jams occur, urgent tasks come up. From the perspective of an a priori planning system, these unavoidable events are all treated as "incidents that disturb the optimal solution" or "noise that must be filtered out". In a continuous planning system, events would be really treated as events rather than "incidents" or "noise", and truck drivers would never be "behind schedule" because the schedule itself evolves on-the-fly.
Almende implemented and connected the algorithms to the planning system and tested them with historical data from Trigion. Moreover, the multi agent platform of subsidiary DEAL Services has been used to develop the continuous planning system. According to the final review of DELIVER, the excellent collaboration between the several partners will lead to new initiatives in the future.
A continuous planning prototype has been realized, based on the logistic platform of Almende's subsidiary DEAL Services. It gives a permanent view of the transport movements and actual planning, by software agents. Also, algorithms have been classified, implemented and connected to the continuous planning system.
Need specific information regarding the project? Please contact our senior consultant for more information.