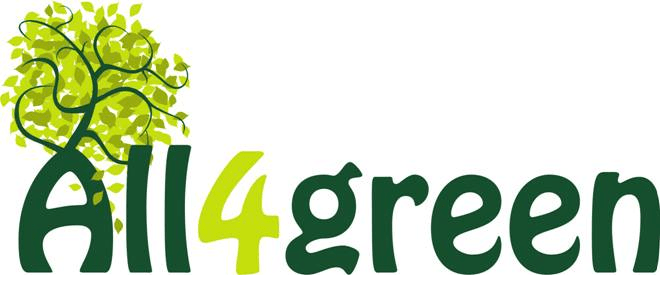 Duration: 10/2011 – 4/2014  Funding: FP7-ICT
All4Green brings together relevant stakeholders to create a 'sustainable ICT ecosystem' for the datacentre sector. By enabling more collaboration between energy providers, data centres and their clients, based on their expected flexibilities in supply and demand, ICT resources can be allocated more efficiently to provide the requested services, while saving energy and reducing greenhouse gas (GHG) emissions. It turns out that this collaboration can result in a 10 to 20 % reduction in the overall data centre energy demand.
For this purpose smarter communication structures have been developed, in the form of plug-in systems consisting of agents using the negotiation strategies developed in the R&D work packages of the All4Green project. Both data centres and energy providers are represented by agents in their negotiations. This allows both parties to match supply and demand. Based on these negotiations, the data centres adjust their job scheduling and migration and resource allocation across the federated data centres.
The systems have been tested in three scenarios. The pilot in Passau (Germany) was of particular importance because it involved an actual energy provider and an actual data centre. As the project has come to a close, the research results are being disseminated and exploited. According to market analysis, the area around London and the region of Paris are particularly appropriate regions for implementing the All4Green negotiation platform.
The contribution of Almende consisted of developing negotiating software agents that represent and act on behalf of all parties involved. Negotiation factors or objectives include the energy costs, greenhouse gas savings, private priorities and other external factors to optimally coordinate and match the dynamic service requests with available energy supplies.
This was the first time we used our open-source, multi-purpose web-enabled agent platform Eve in the context of a European research project. Based on lessons learned in this experience, Eve has been confirmed as a reliable agent platform and extended with new functionalities. Also, Almende has developed new algorithms that can be applied to new domains and successfully developed and employed new agent-based simulation models and tools for studying negotiation behaviours at the micro and macro levels.
Need specific information regarding the project? Please contact our senior consultant for more information.