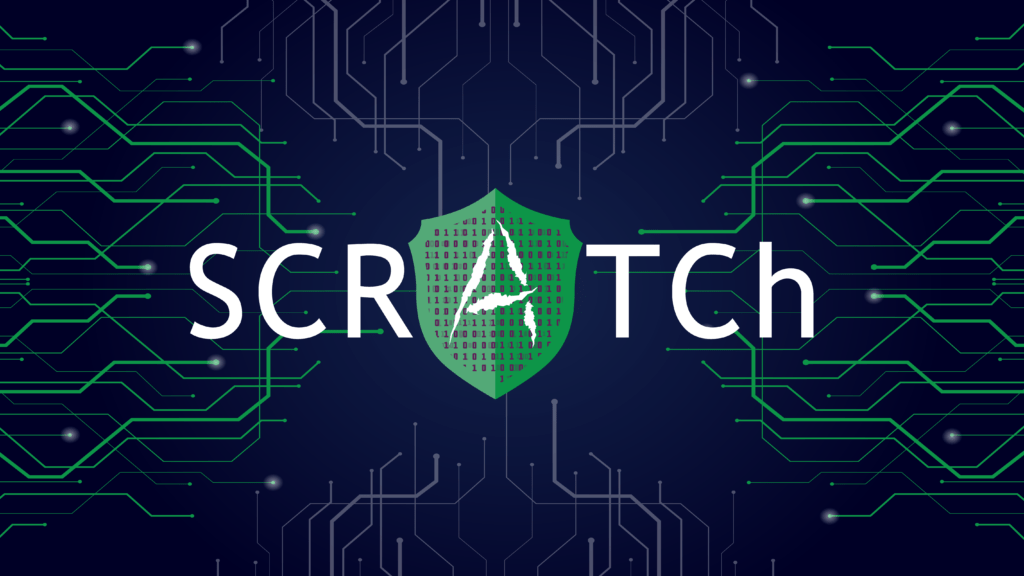 SeCuRe and Agile Connected Things
Duration: 9/2018 – 8/2021  Funding: ITEA3 
The main problem addressed in SCRATCh is how to balance the tension between security and agility of large-scale IoT systems. On the one hand, the hardware, firmware and software of Internet of Things systems and devices evolve continuously and rapidly: there is a clear need for integrated approaches
and mechanisms for their continuous deployment. On the other hand, users of such complex IoT systems expect them to be completely secure and reliable.
The SCRATCh approach to this problem is threefold:
1. We apply cryptographic elements at multiple levels (software, firmware and hardware) to improve the management of device identities and the establishment of reliable security metrics.
2. We create a DevOps IoT platform framework which integrates continuous deployment strategies at multiple levels (cloud software, device software, device firmware) and implements security- by-design.
3. We realise processes and procedures for the roll-out of secure and reliable system upgrades.
The SCRATCh project investigates these three approaches within the scope of a specific use case: the retail store of the future, in which IoT devices inform and guide users through the store.
Almende is in charge of creating the software platform which facilitates information transfer between IoT devices and the cloud, presenting and visualizing the results to end-users, and performing cryptography on a software level. The software platform will be built using principles of security-by-design and continuous deployment.
The project will lead to generic insights and principles in the field of cybersecurity which can be further commercialized in new innovation projects, and through the spin-off companies Sense IoT and Crownstone. In the latter cases, security-by-design represents a key feature requested by customers.
Need specific information regarding the project? Please contact our senior consultant for more information.