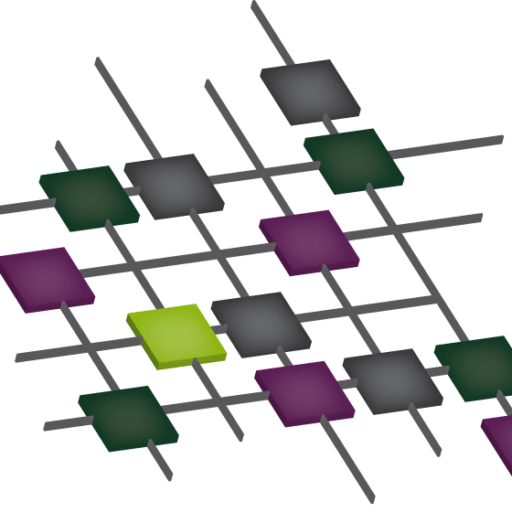 Protocol Bridges develops methods for bridging the gap between different protocols dynamically and focuses on self-learning. 
The aim of the project is the development of an universal framework (multi-agent system), which facilitates communications and access to both active and inactive knowledge databases and hardware resources without depending on central nodes.
The research used a multi-disciplinary basis, combining insights from Internet and telecommunication protocols, artificial intelligence and multi-agent solutions. 
Need specific information regarding the project? Please contact our senior consultant for more information.