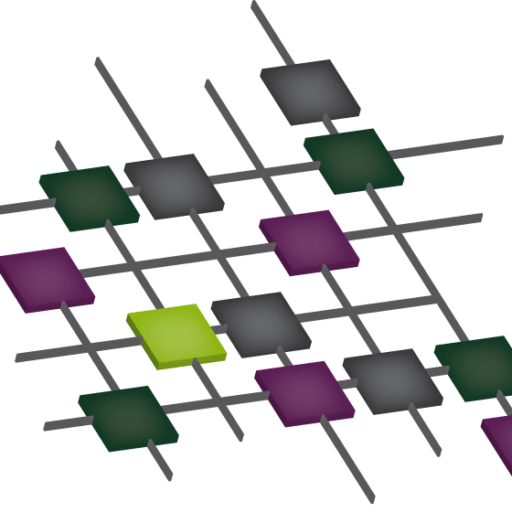 Cybernetic Incident Management
Duration: 01/2003 – 12/2007  Funding: TSIT program of Senter Novum
Human interaction plays a key role in calamity suppression and can be seen as a dynamic system. Humans can experience some events during a real life disaster as completely unexpected. The current problem of an emergency plan is the fact that it has never been tested.
The main goal of the CIM project is to shape the plan on paper into an active structure. The specific challenges are that a calamity might take place but nobody knows when and how. Furthermore, no scenario can completely cover what happens during a calamity. Lastly, it is very  expensive and complex to invest in all operating municipal care services, thus help has to be provided from national care services, which brings extra logistics and coordinating problems. 
The CIM project aimed at generating sufficient knowledge to allow the industrial partners of the project to build the first generation of an intelligent and adaptive agent-based ICT-infrastructure for incident management within 5 years from the start of the project. The used agent technology should allow simulation of the dynamic and often non-hierarchical nature of emergency management by the various involved organizations. 
Almende introduced the use of software agents to support people in responding quickly and in establishing communication. The interaction between people and software agents is also used for training (real-life or simulated), which resulted in an increased effectiveness of protocols and efficiency of communication in case of a real incident.
The system contains knowledge in the communication structures. The supporting software are distributed agents that are able to obtain and weigh information dynamically. The maintenance and evolution of the system is achieved by performing simulations and training sessions, both virtually as well as real-life. Measuring the effectiveness of a response and using this as feedback can improve the quality of the protocols and the system itself. 
Need specific information regarding the project? Please contact our senior consultant for more information.