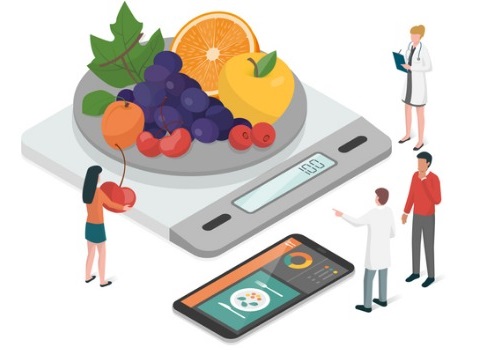 Duration: 10/2019 – 10/2022  Funding: ITEA3                                   
FoodFriend is an ITEA3-5 project with consortia in The Netherlands and Romania. The goal of the Food Friend project is to develop a complete toolset, consisting of hardware, software and methodologies, that can automatically measure a person's food intake with a minimum of required user input and turn it into personalised and actionable feedback. The system can be used by care professionals, research institutions, caterers or home users to get a better overview of a person's dietary behaviour.
The Dutch use case is provided by Nutricia, and has to do with building a detailed nutritional profile and associated recommendations using data obtained from enteral nutrition pumps, which are being used to treat malnutrition in hospitals. Using data from these pumps, a personalized decision support engine will be developed which tracks the nutrients a patient receives and provides them and their professional with advice. The goal of this system is to improve treatment adherence and outcomes, and provide more high-quality data to clinical decision makers and dieticians, who can use this information to formulate better, more personalized treatment plans.
Almende will be primarily responsible for the data analysis part of the project, arriving at personal nutrition advice from raw nutritional data of enteral nutrition pumps, which will be used to create a personal network of nutrients that will be correlated with the patient's condition over time. Results of this analysis will be visualized in a dashboard for patients and professionals.
The project builds on expertise we have obtained in the past, working with medical data to draw conclusions and generate recommendations to inform future decision making. The project provides an interesting application area for neural networks which we have not explored before, but could provide promising applications for personal nutrition networks in other research projects.
Need specific information regarding the project? Please contact our senior consultant for more information.