Self-organisation has applications in numerous areas, from computing to interpersonal systems. Our domains represent overlapping themes where the benefits of self-organization can create lasting synergies for all parties involved. The domains we're active in are Healthcare, Internet of Things and Communication
While the Netherlands has one of Europe's leading healthcare systems, there are also some inherent flaws that can be better organized through the application of technology and principles of self-organization. Often, these flaws originate from insufficient personalization, patient-centeredness, or empowerment of the professional.
With technology we can effectively address a number of these flaws. A large amount of work is currently being spent on administrative tasks which can be automated. Furthermore, care is often organized in standardized care paths which can benefit greatly from personalization – ensuring that individual patients don't suffer from under- and overtreatment while enabling teams to spend their time more effectively. Finally, aiding professionals in the collection and analysis of complex healthcare data can empower them in their clinical decision-making, leading to smarter diagnosis and a lower risk of complications.
Our health spin-offs look to realize impact in this domain by focusing on types of care and modes of treatment that benefit from digitalization, personalization, and better organization of care resources.
Initiatives in Healthcare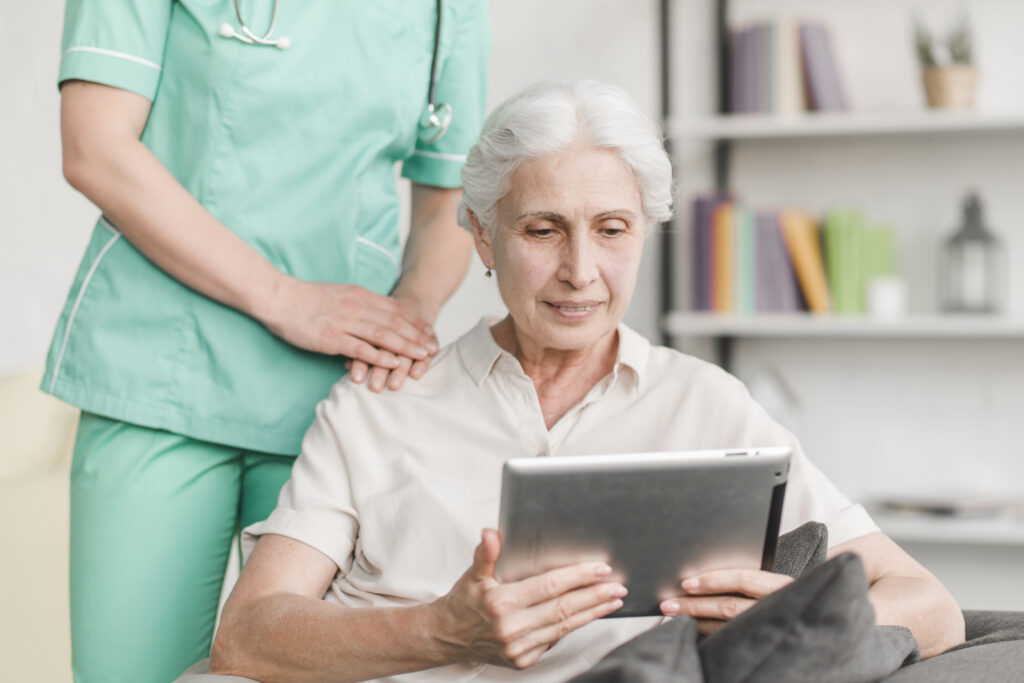 Attenza
Attenza is a specialist in palliative   and intensive care.
NiceDay
Niceday aims to provide better mental healthcare and make an impact by efficiently enhancing people's mental well-being.
SOL
Sol Psychotherapy is a psychotherapy practice that aims to bring together supply and demand within mental health care (GGZ) in an innovative way.
REGAS
Regas, now Myneva, provides registration software that supports, optimizes and continuously improves the primary processes within care and welfare.
In recent years, robots and IoT devices have gained a much more prominent role in our lives, especially as we become more connected to the digital world. Humans have smartphones and digital identities, which enable us to communicate and collaborate more effectively. IoT devices can benefit from the same tools to connect them better to our lives.
Within the IoT domain, our focus is on realizing solutions that expand the capabilities of "things" to communicate and act in both the physical and the digital world. For instance by creating digital twins of common household devices using sensors, enabling them to communicate with their owners even when they are not at home. Or by having groups of robots collaborate with one another to complete a difficult task without human assistance.
Our spin-offs realize impact in this domain by looking carefully at how current value chains are being disrupted and working closely with OEMs and end-users to fill in the resulting white spaces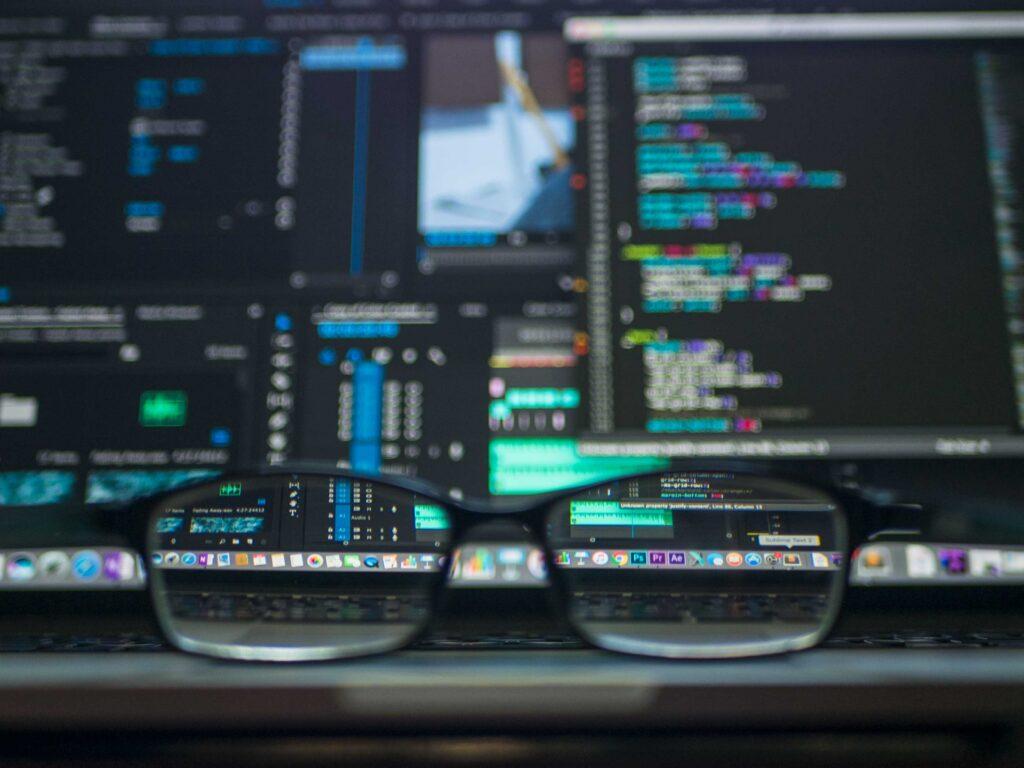 Crownstone
Crownstone is a company that combines indoor localization with building automation for homes and offices.
DoBots
Distributed Organisms, or DoBots, researches innovative solutions using Internet of Things, robotics and big data.
Communication is central to effective collaboration, and in the current age of information, it's especially important that the right information gets shared with the right person.
To achieve this, we develop tools that facilitate communication in a decentralized fashion, allowing for learning and adaptation to local circumstances. For instance, by developing smart tools that automatically put the user through to the person that can help based on their availability and proximity to the problem. Or tools that automatically make contextual information available to users so they don't have to ask. But we also pay attention to the network itself, for instance by bringing together formal and informal care networks in the same communication flow.
A lot of innovation has been done for this domain, but certain organizational forms have specific needs that call for tailored solutions. The main way we achieve impact in this domain is by addressing these unmet needs.
Initiatives in Communications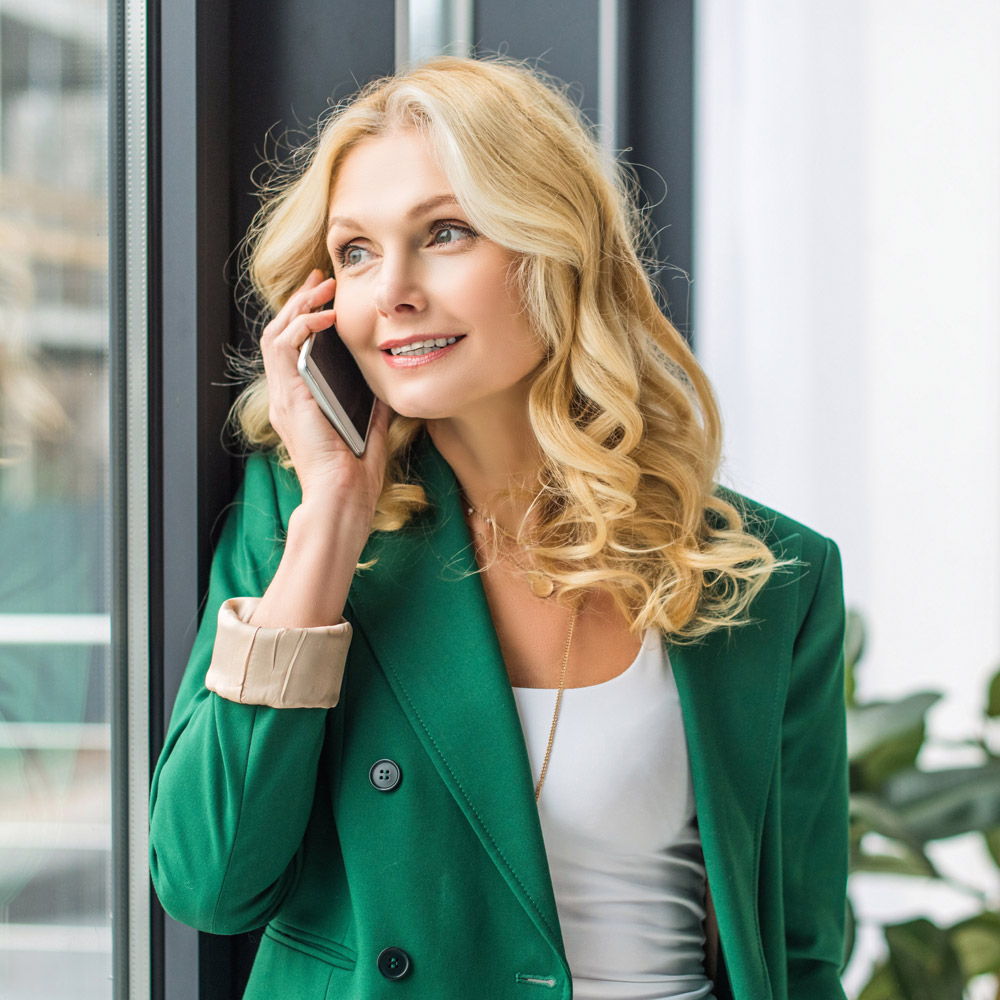 TeamTelefoon
The app to easily arrange the accessibility of your care team yourself.
SAFE Apps
SAFE is a mobile application with a physical emergency button.
RITHM
RITHM functions a project partner with a core expertise in facilitating solutions by creating custom-built software.
Standby solutions
StandBy Solutions offers a presence detection system that detects the presence of people or devices in a facility, and is also able to pinpoint where they are within the facility.
LUNA
Luna, now Ek.co, provides cloud services from Disaster Recovery to Managed Hosting.