Founded in 2000 around the idea of applying self-organization to improve interaction between people and their environment, to create a better and more connected world.
Self-organization can be defined as the process whereby complex systems consisting of many parts tend to organize to achieve some sort of stable, pulsing state in the absence of external interference.
Self-organizing systems are observed in nature, but also in collaborations between humans.
We draw inspiration from these self-organizing systems and the conditions that enable them to emerge and thrive, and apply these to our projects and concepts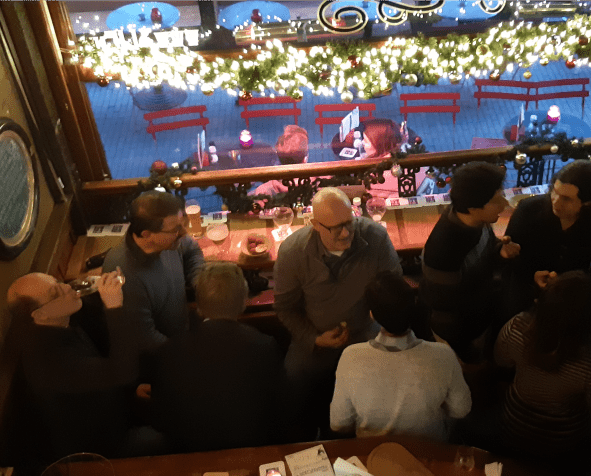 "Organizing Networks since 2000"
"Almende" translated from Dutch means "the commons" or "common land". Commons are not centralized, with many stakeholders involved. It is a complex system. Self-organization dynamics govern if it remains in a dynamic and fruitful equilibrium or not. We believe that technology can provide a "commons": a place for everyone to learn, exchange ideas, and connect with one another as a catalyst for self-organization.
Almende is organized as a commons itself. Almende is not owned by anyone. It is utilized and cared for by partners, that in time hand it to new partners.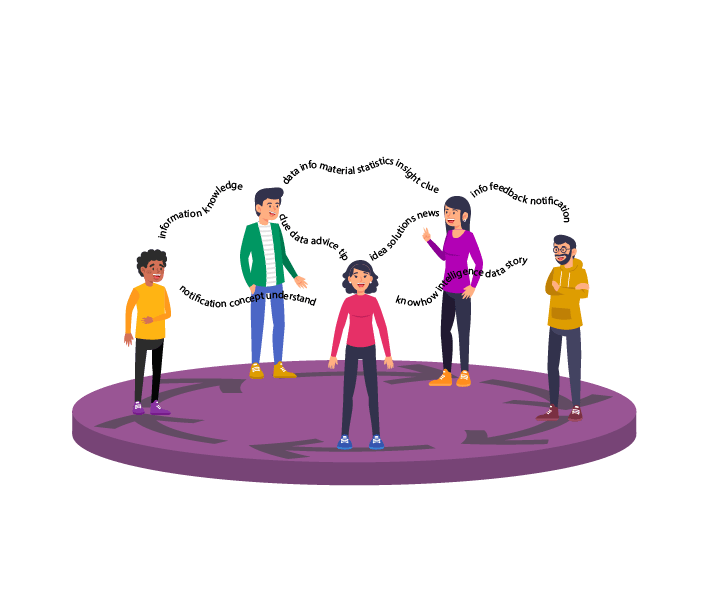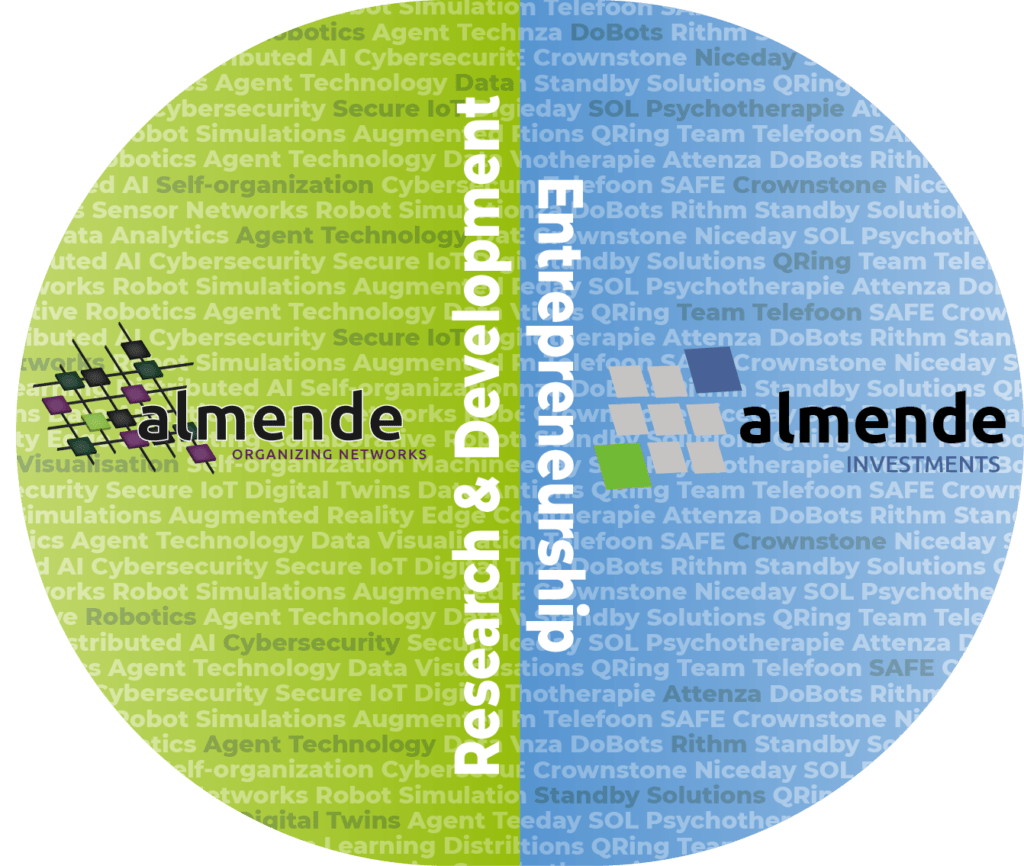 Almende's success lies in this combination of R&D, new initiatives and existing (larger) companies.
Innovation often starts with curiosity and creativity; we are continuously learning in the R&D projects.
New initiatives that cannot yet be financed externally can still be started and grown from within the Group.
Successful companies that continue to grow can become increasingly independent and possibly exit.
We are a diverse team of driven people that want to make self-organization happen. Click on a team member to go to their LinkedIn page. The investment is the partnership.