Innovation domains
Self-organisation has applications in numerous areas, from computing to interpersonal systems. Our innovation domains represent overlapping themes where the benefits of self-organization can create lasting synergies for all parties involved.
All innovation domains have a project related to their field. The remaining projects not related to any innovation domain are listed here. Click on one of the tiles below if you wish to learn more about one of our additional projects.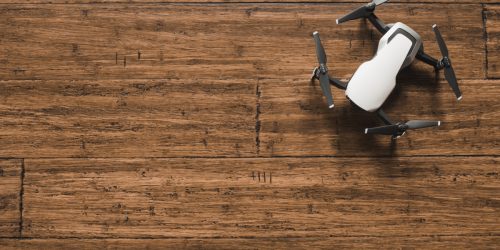 Creating a technological framework to move towards the secure integration of certified drones into airspace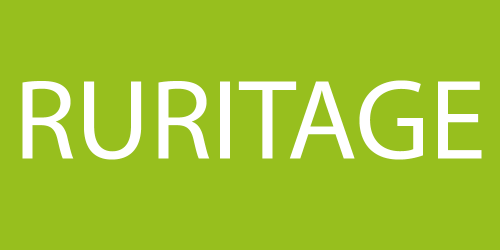 A paradigm to transform rural areas in sustainable development demonstration 'laboratories' that leverage their cultural and natural heritage.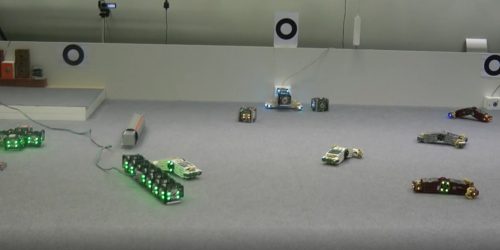 Developing swarms of autonomous micro-robots that can self-assemble into larger organisms.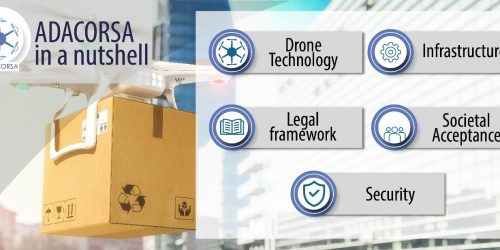 Rendering drones as a safe and efficient component of the mobility mix, with differentiated, safe and reliable capabilities in extended BVLOS operations.
Need specific information regarding our expertise? Please contact our senior consultant for more information.